Tuesday, November 30 is GivingTuesday!
As we look forward to kicking off the holiday shopping season by enjoying Black Friday and Cyber Monday sales, the Friends of Fish Creek invite you to celebrate GivingTuesday! GivingTuesday is a global movement to encourage a spirit of philanthropy and giving back within our community. 
This GivingTuesday, the Friends are raising funds for our Learning Naturally Family Nature Day program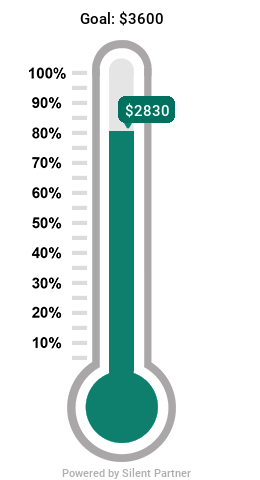 To support our community engagement goal of fostering responsible and informed park usage, while also providing more opportunities for members of the public to connect with each other and with nature, we will are planning to host Learning Naturally Family Nature Days in Fish Creek starting in 2022. This new program format was piloted in November 2019 and re-tweaked with covid protocols for our Living with Beavers Day in October 2020, but has not been hosted since then due to the public health situation.
Family Nature Days will combine pop-up outreach stations focusing on a variety of topics including relevant conservation messaging, small-group guided walks, campfires and hands-on activities like scavenger hunts. Family Nature Days may take place at a variety of Fish Creek Provincial Park day use areas, pending construction plans, washroom availability and other factors, and provide an amazing opportunity for people from diverse communities to enjoy the park. Individuals who may not be familiar with all the park has to offer, new Canadians, those with disabilities or who have reduced mobility or other limiting factors, members of youth groups, seniors, and many others can all benefit from the Friends' Family Nature Day program.
Help support the Learning Naturally Family Nature Day program in Fish Creek on GivingTuesday with a tax deductible donation. Consider donating $20, $50, $100 or even $300 towards this educational and interactive program. A contribution of $300 will support one Family Nature Day in Fish Creek and provide up to 100 community members with a unforgettable learning experience.
---
Event Details
November 30, 2021
Event Navigation